Hallo allemaal, 
De Sloebers mogen zich deze week verkleden in een boerin en zeker warme kleren aan doen!
Vanaf deze zaterdag worden alle meisjes gecontroleerd of ze hun uniform aan hebben. Dit is je T-shirt en je sjaaltje (pull is niet verplicht). Ook als ze verkleed zijn moeten ze hun sjaaltje aandoen. Hun T-shirt mogen ze dan voor een keertje in de kast laten hangen. 
Moest er een bepaalde reden zijn waarom je je uniform niet of maar half kon aandoen laat het dan zeker weten aan de leidsters dan houden we er rekening mee!
See you soon!
XXX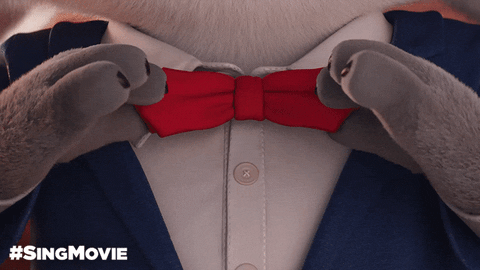 Please reload
I'm busy working on my blog posts. Watch this space!
Please reload