Dag allemaal,
Deze zaterdag is het familie en vriendjes op de KSA. Dit wilt zeggen dat jullie allemaal jullie mama's, papa's, oma's, opa's, tantes, nonkels, neefjes, nichtjes of vriendjes mogen meenemen naar de KSA. Zo kan iedereen eens proeven van het leven als echte KSA'er. Neem zeker een centje mee want na de activiteit kan er nog een lekker drankje of hapje worden gekocht.
P.S. kleed je op het weer want het kan wat frisjes worden.
Tot zaterdag!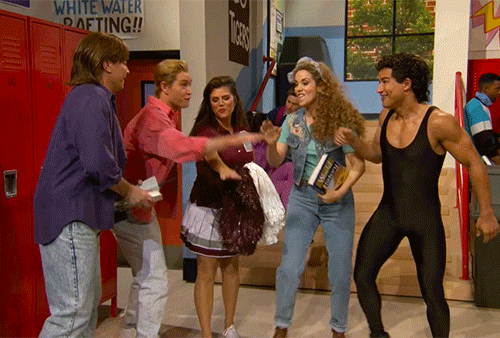 Please reload
I'm busy working on my blog posts. Watch this space!
Please reload